The way to a foodie's heart – Punjabi Cuisine!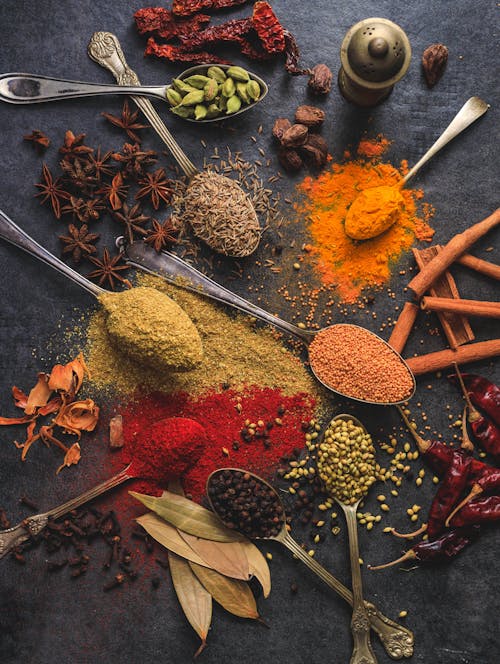 Punjabi cuisine is renowned modestly as the most exotic and delectable cuisines of India from the region of Punjab. The range of cuisine stretches up to miles with traditional vegetarian and non-vegetarian dishes prepared authentically, may that be within the comforts of one's home and their mom's best made dish or within the confines of a restaurant.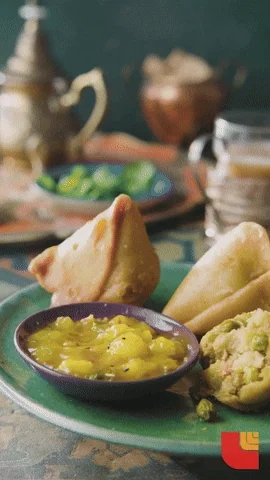 This mouth-watering cuisine is unimaginable without the flavors of butter, spice, rich gravy and their optimal show stopper – Tandoori. A tandoori dish originally birthed in Punjab has ever since, been around the world known as one the most potent finger-licking-good dishes. Their rich and buttery flavor is far-famed for having emerging issues of gastronomy however, still fails every time to come to a halt and lure people towards it with its enticing smell and drool worthy flavors.
On the contrary, in order to remain true to their ethnicity, restaurants do not refrain from utilizing ghee, butter, clarified butter or sunflower oil in veritable Punjabi dishes, however conscious households have fallen into relative cautious ways of eating healthy while remaining guarded to keep the flavor intact. In addition to this, plenty of fermented foods are made at home too, pickles being one of the stagnant ones. This has also given birth to a famous dish 'Achari Gosht' which is essentially made of chicken and pickles.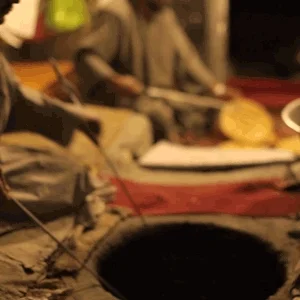 The cooking styles of Punjabi are often quite unconventional, where some might give in to usual kitchen stoves and its outputs, others may induce self evoked fire in clay burners, also known as 'Kath tandoors', to have a better essence and fiery, burning aroma in their tandoori dishes. 'Naan', a traditional bread is made in such tandoori ovens, usually powered by charcoal or a wood fire. Naan, itself can be served in multiple flavors which comprises butter, garlic, coriander and so on.
The bread range is an unbreakable wheel here, some of the staple breads in Punjab are prepared in significantly varying styles which includes, Tandoori Roti, Lachha Paratha, Kulcha, Chapati, Palak Paratha, Aloo Paratha and even Paneer Paratha. While some are deep fried and are destined to have juices oozing out of them with every bite, other bread are shallow fried for daily ration.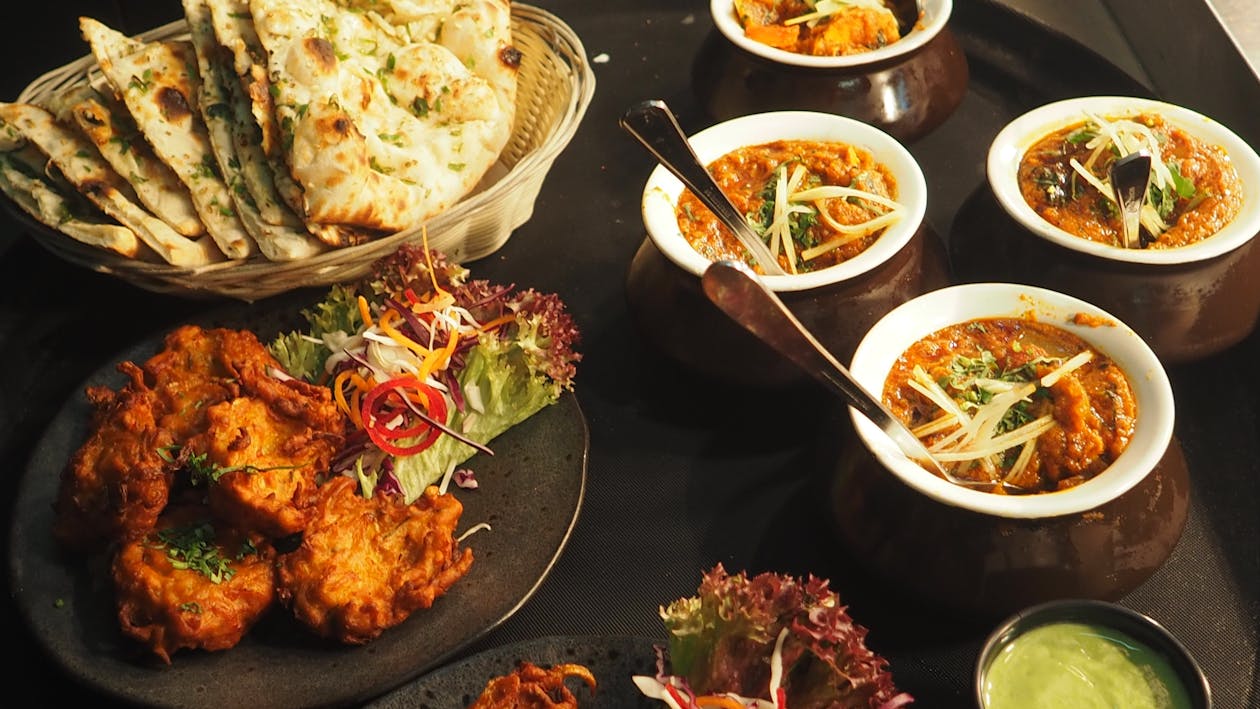 These breads are mingled with Dals (lentils) which also have multiple outlays differentiated on the basis of the mix of spices and aromatic ingredients utilized. No Dal is ever imagined without 'tadka' where the ingredients used could be onion, garlic, mustard, chilli pepper, cumin seed and fenugreek seeds. But then again, do these all even blend in together without a dollop of butter or ghee? If you're a Punjabi, you already know the answer to that.
The ranges of magnificence isn't only bound to meals but also is extravagant for breakfasts in Punjab too, with their mouthful bites of 'Halwa', 'Poori', 'Kulchas', 'Dahi Vada' or the classic 'Chana Masala' served with fluffy deep-fried fermented bread called 'Bhatoora'. These epitomes will either render one speechless or have them feel a deep-seated solace and joy that's found in no other cuisine.
Their beverages are top priority too with mutations that are irreparable. The range consists of dairy and non-dairy drinks, making it even more welcoming for genres of diet, starting from 'Makhni Dudh' which is buttermilk, 'Lassi' with its diversion by different fruits and mixes, milkshakes and rather unorthodox juices, Punjab doesn't only innovate great meals but also puts beverages of other continents to shame with such level of dignity and culture blended with taste that hits every taste bud and replenishes one's core!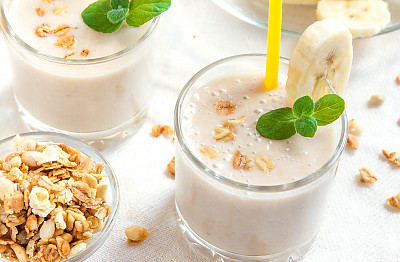 Their sweet selection is rather one of the striking ones with assorted halwas made of carrot, beans and other unique elements blended with the right spices. Laddoos in Punjab are a staple with every wedding to festivals serving them while people blatantly turn around for their second rounds.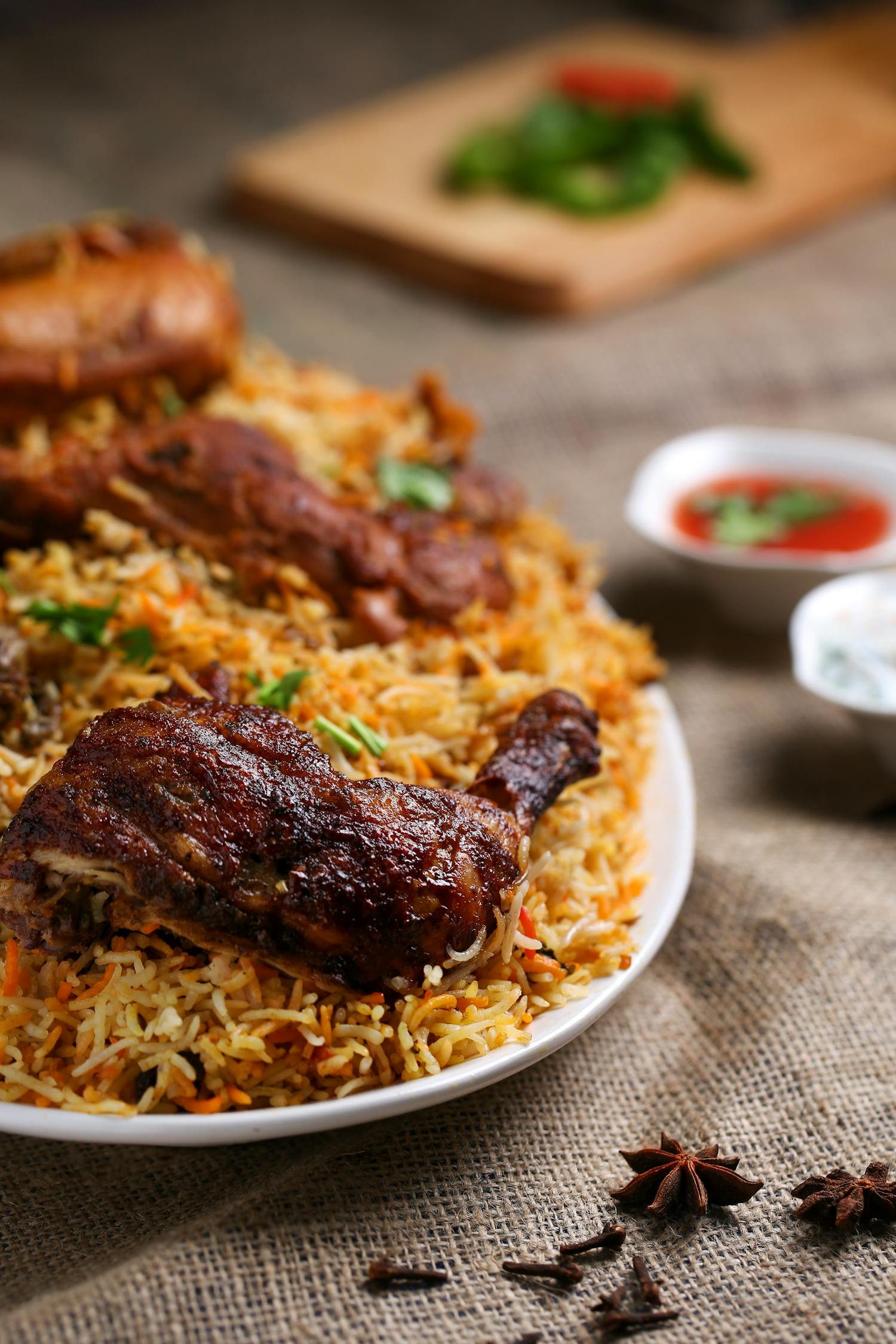 If one hasn't had Biryani in Punjab, have they even lived? They are deprived of magnified levels of flavor that none other than Punjab has the ability to conquer. For starters, just drip some ghee on top of your regular Basmati rice. If you haven't already, be ready for a world of surprise with your taste buds erupting in joy!